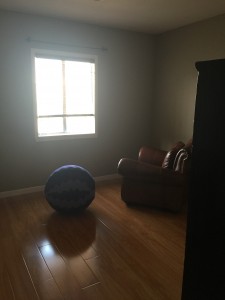 Come join our creative think tank, Bare Naked Prose. You don't write naked, unless you have a really good argument for why you think you should.
This is a writer's workshop for beginning and advanced writers looking for a jump start and/or help with project completion. A solid four weeks of workshops is recommended for the first timer, and you can pay as you go. Workshop is held on Masonic and Geary on Thursdays from 7-9pm. Price is on a sliding scale $35 – $50 dependent on what you can afford.
It takes a village to write. In group we'll receive writing prompts, create space for open critique, and discuss the ever changing publishing options that are now available.
Workshop is 7pm to 9pm every Thursday. Please don't hesitate to email me at yoadrienne1@gmail.com with any questions.