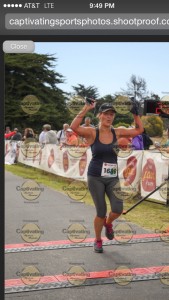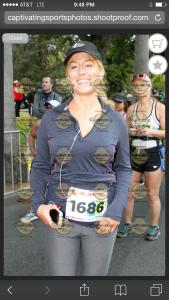 Or should I say, half marathon pics are in. It's my dream to run a full marathon, but by mile 13 I was  weighing my possibilities. Could I really turn around and do this again?
The marathon is named after Pheidippides, a Greek messenger, delivered news that the Persians had been defeated in the Battle of Marathon.
Time to party, right? Wrong.
After delivering the good news he dropped dead. Oh, well.
Do I really want to sign up for a full? IDK.