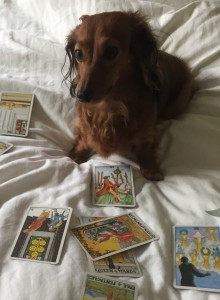 Have questions? She has answers.
How can I move my career forward? How can I stabilize my love life? Madame Peaches, helped!
I'm participating in my first writing competition through graduate school and classes haven't started yet. According to my Academic Advisor, to get our work out there we must submit, submit, submit! I'm looking forward to spending the next two years learning from this amazing writer and person.
Bookshop, is the short horror story I'm about to submit. If you want to check it out, click HERE! – Under the gun once again…